Taylor Blackmore and Dan Lake are both members of NAREB, the National Association of Real Estate Brokers, which is the Nation's oldest African American Real Estate Body.  NAREB was founded in Tampa, Florida in 1947, as an equal opportunity and civil rights advocacy organization for African American Real Estate professionals, consumers, and communities.
We are both proud to be a part of NAREB, and honored that our membership was accepted.  We were explicit about our not being black during our telephone interview process, and the team at the NAREB office was very welcoming and professional to all people and allies that believe in their mission statement.
We believe in supporting all people of the community of the Monterey Bay Area and the Central Coast in Real Estate and home ownership, and to providing the highest level of customer service and professionalism to all people of all backgrounds.  Specifically, we recognize the unjust and unlawful barriers that have been against the African American community in particular in our Nation's history, and as local realtors we are explicitly against this sort of dishonorable behavior.
Please us the contact form to get in touch with us about listing your home, or buying a new home in the Monterey Bay Area!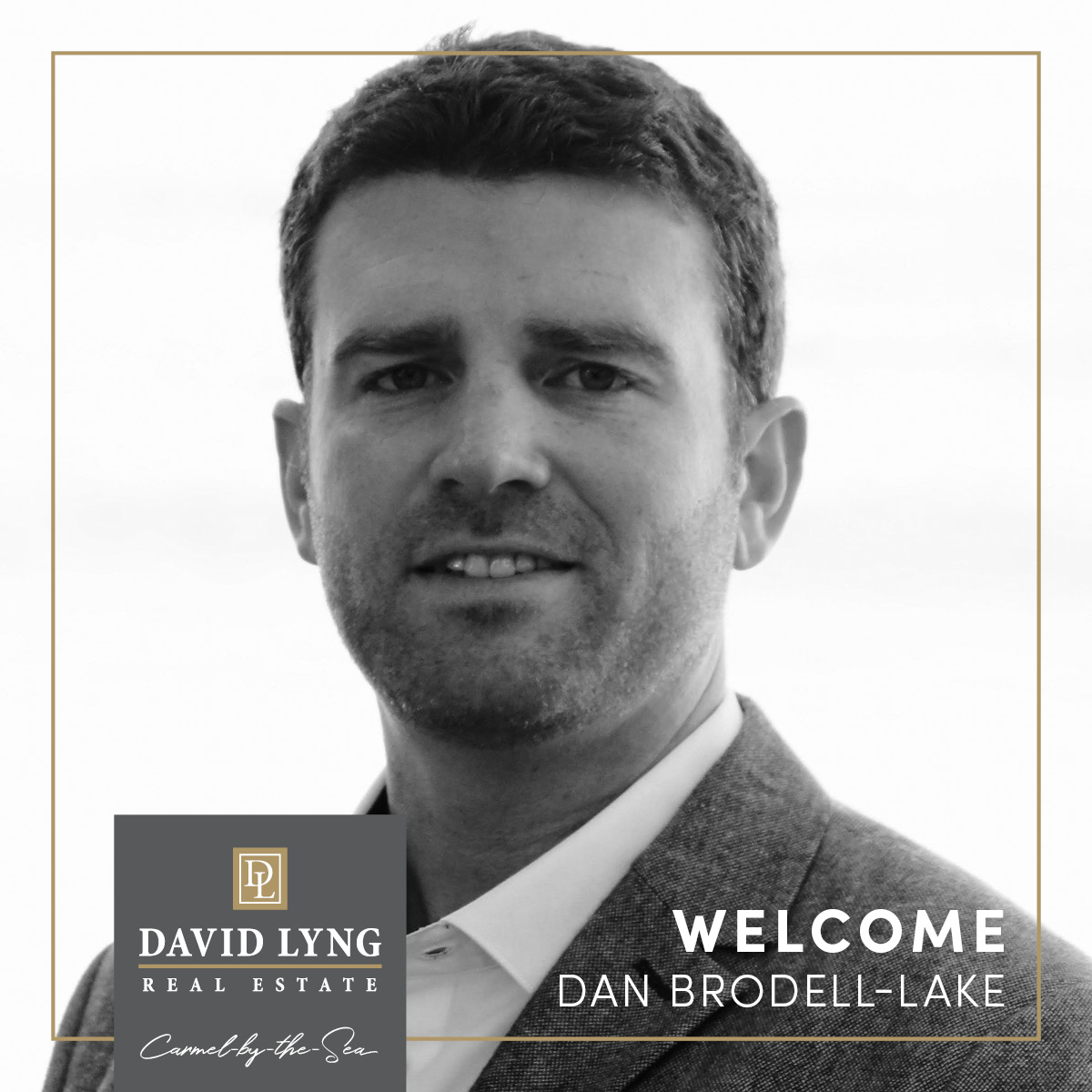 Dan Lake has multiple Permaculture Design Certifications (PDC) as part of his training in Ecological Design for his Master's Program.   Permaculture is a design methodology from Australia that combines ancient indigenous wisdom with modern day farming and ethical concepts to create a vision and plan to meet peak oil.
Dan studied Urban Permaculture Design with the Urban Permaculture Institute of San Francisco, where he received his first Permaculture certification in 2012.  He then went on to be a farm intern and course facilitator for his second PDC at Sunrise Ranch in Colorado.  He has worked on one of the Nation's oldest Biodynamic Farms in Tennessee and an organic Dairy Farm in Costa Rica.  Dan also worked as a PDC facilitator and photographer at the Sustainable Vocations for Youth course at Quail Springs Permaculture Research Institute in Cuyama, CA.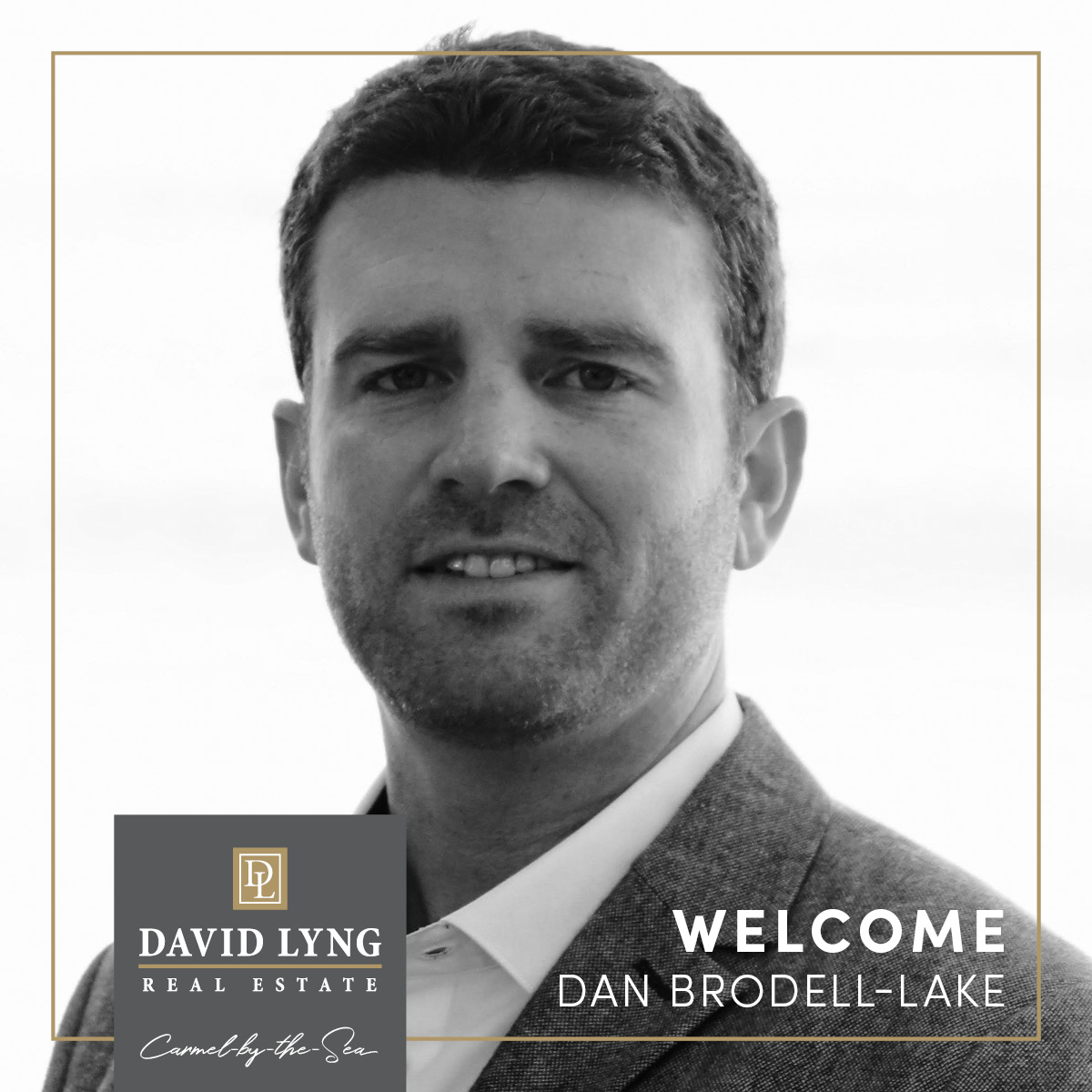 Having previously worked as a solar installer, and currently working as a rain tank and vegetable garden manager, Dan Lake has a valuable skill set for people that want to live in harmony with nature.  He has an MSc in 'Integrative Ecosocial Design,' and brings practical ecological design science to Real Estate.
Dan Lake and Taylor Blackmore are both NABCEP Certified Solar Energy Practitioners.  They attended Photovoltaics at the Solari Center of Cabrillo College here local to the Monterey Bay Area.  Upon completing the course, and the subsequent exam, Dan and Taylor went on to become Team Leaders with Grid Alternatives, a local and Nation wide non-profit that provides free solar energy systems for low income families.  As local Realtors, they have helped to install over 20 free energy systems for local families in all areas of the Central Coast.
Dan Lake then became a residential solar installer in Santa Cruz, CA from 2014 to 2016.
Taylor Blackmore currently works in solar energy system designer, contractor and consultant.  He works with KOTA Energy Group, please feel free to look at their reviews on Solar Reviews.com, which are outstanding.  Taylor and Dan can help you get the system to fit your exact needs, and we have access to most inverters and panels on the market.
Please use the Contact Form to get in touch with us for a Free Solar Consultation and Proposal!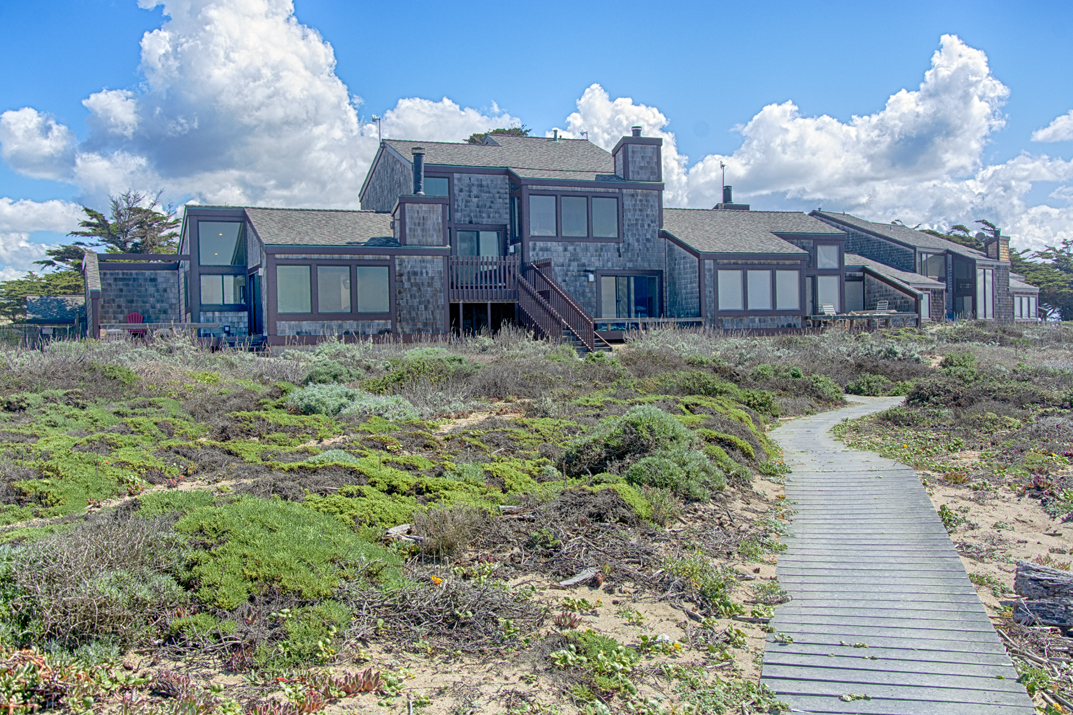 Situated in the prestigious Monterey Dunes Beach Colony, this sanctuary beach front get-a-way is on a cul-de-sac of single family homes. This nearly perfect single-story, two bedroom beach house has two full bathrooms and a detached two-car garage. Just under 1,400 sq. ft., this private beach property is literally on the sand, and steps from the shore. This home is private and safe, located within a gated HOA community that includes a fully equipped clubhouse with a swimming pool, tennis courts and more. The entire coastline is a protected marine sanctuary full of otters, pelicans, whales and dolphins that provide the perfect backyard to explore and hike. Picture yourself relaxing at home by the fire with your family, watching the sunset over the ocean.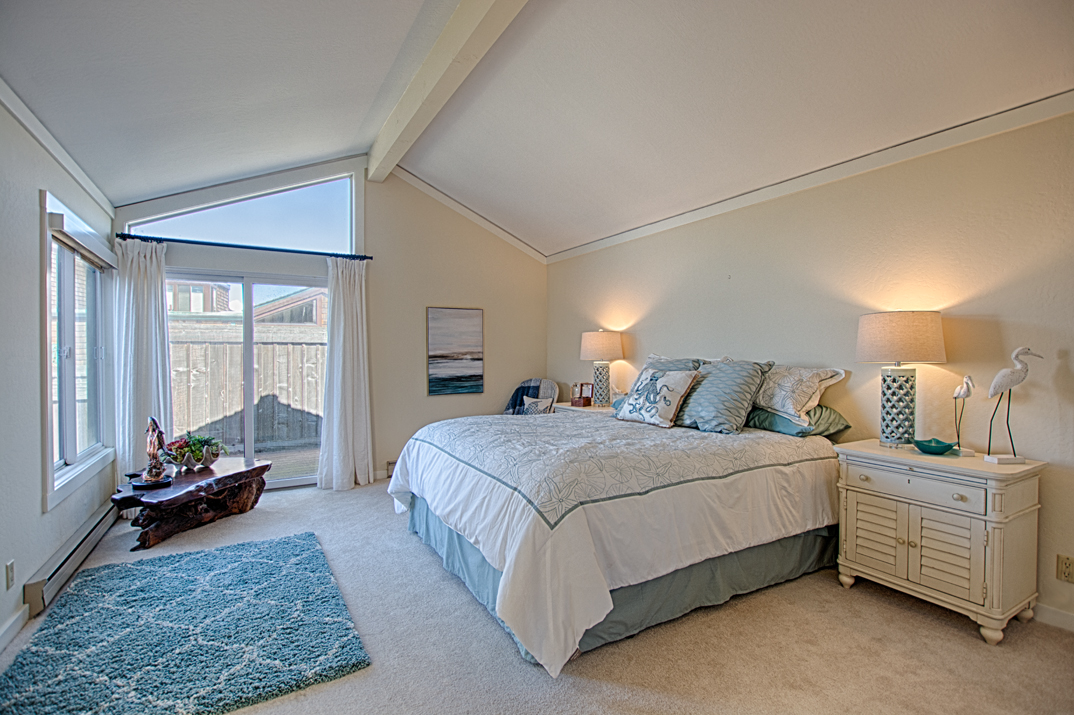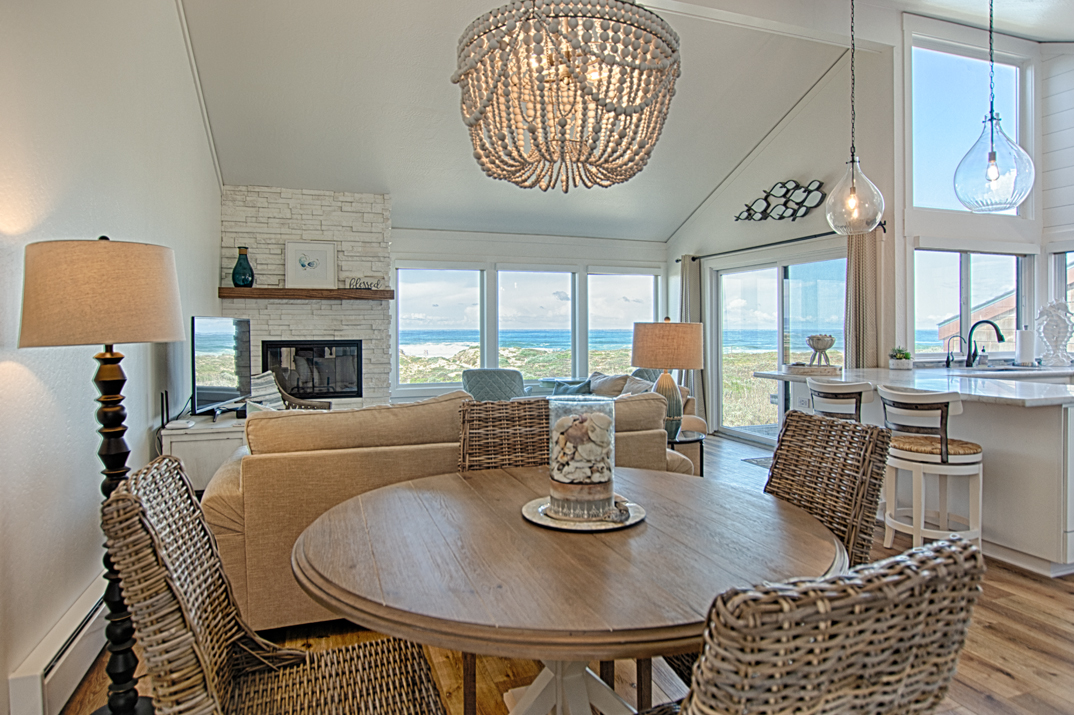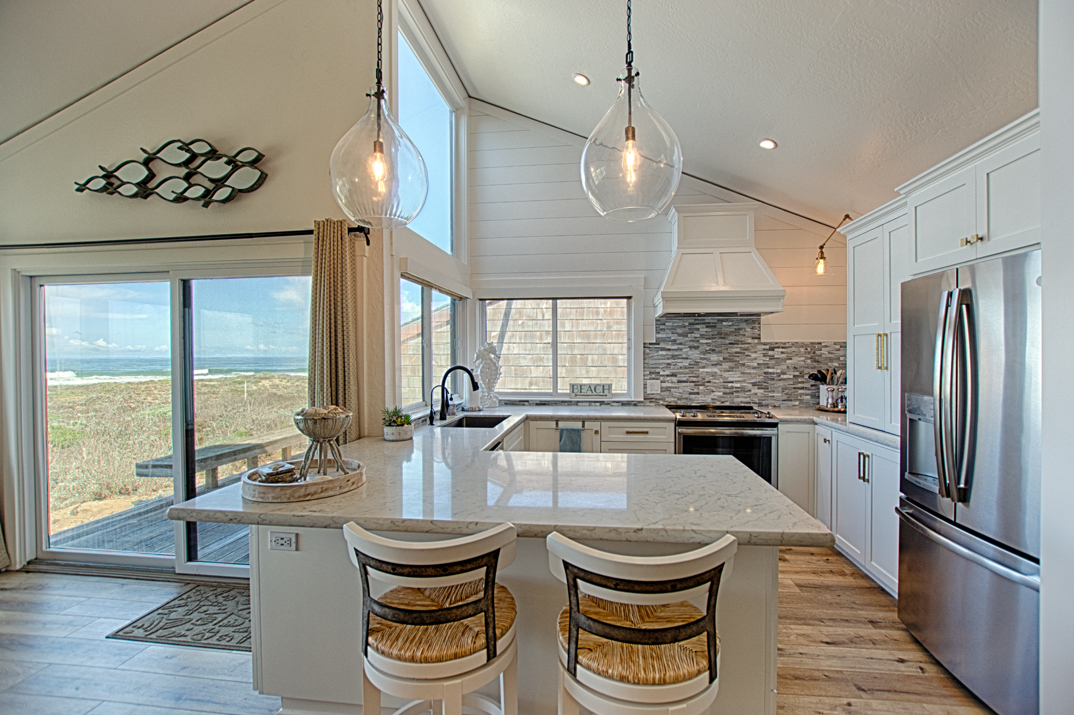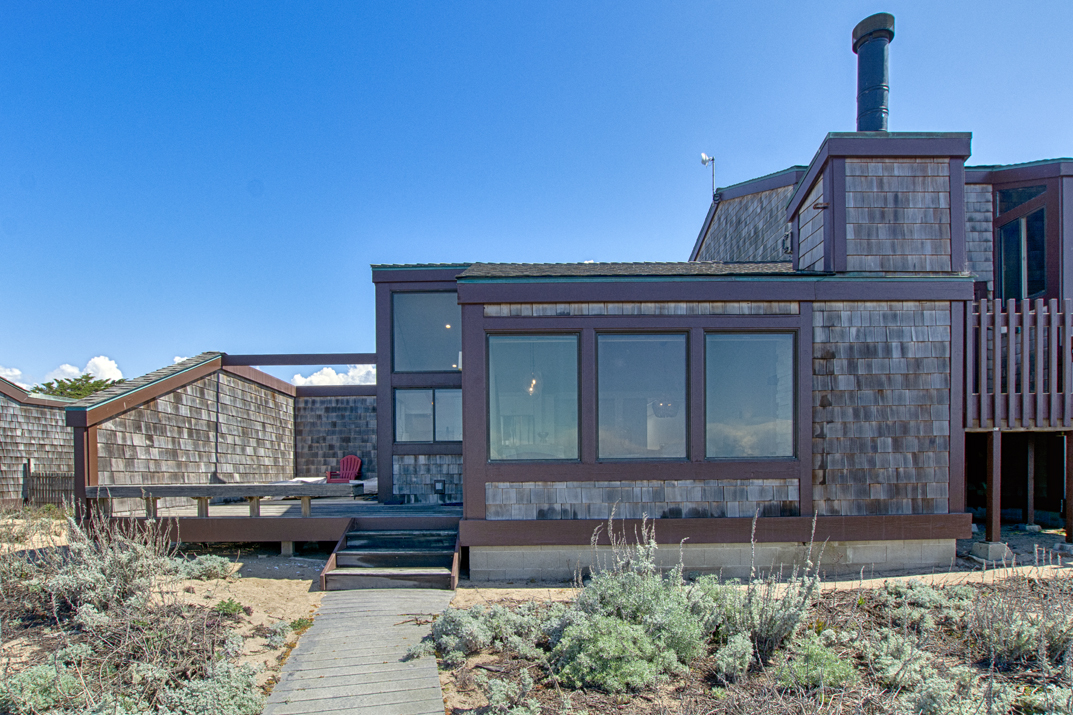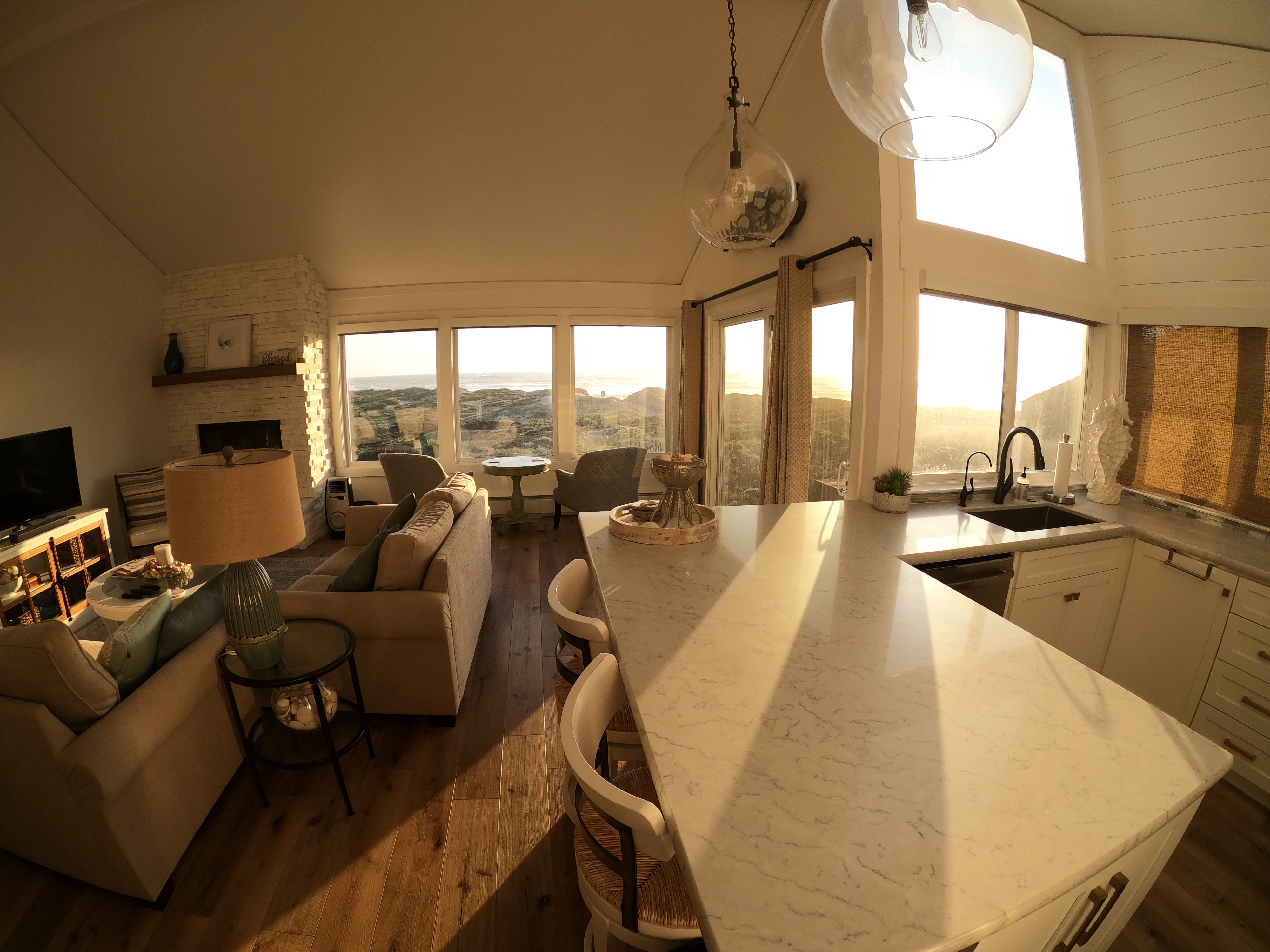 Contact Taylor Blackmore, or Dan Lake, for more information!
The Homes of Monterey team with David Lyng Real Estate is proud to announce 2 simultaneous open houses at the esteemed Monterey Beach Dunes Colony community.
Both houses are being held open from 1 pm to 3pm on Sunday January 12th, 2020.
They are also both part of the same private gated community with high end HOA amenities.
268 Monterey Dunes Way:
*3 bedroom, 3 bathroom, 2,722 square feet with unobstructed ocean views!
*Being offered at $1.75m
*Beautiful custom home with large panel windows facing the Pacific Ocean and Santa Cruz.  Dramatic sunsets and waves crashing onto a private sandy beach. Spectacular expansive ocean, bay & sand views can be seen from the 2 story living area, the upstairs & downstairs bedroom suites. The living area has recessed lighting & beautiful glass jellyfish art pieces hanging from above on the ceiling, a granite covered wood burning fireplace, custom kitchen & dining area with access to the deck. Spacious front fenced patio & back deck facing the ocean only steps to the beach & not far from the clubhouse which offers a large pool, tennis courts, bocce ball, volleyball, basketball, & paths along the sand. There is a 2 car detached garage.
274 Monterey Dunes Way:
*2 bedroom, 2 bath, 1,381 square feet
*Being offered at $1.098m
The home has high vaulted ceilings, many large picture windows & sliding doors to take advantage of panoramic views of the ocean, sand and with access to multiple patios and a direct path to the beach. The kitchen looks out to the living room with wood burning fireplace & dining area. There is lots of storage space, shelves & wall space to keep your personal treasures and display art pieces. The master bedroom suite is very spacious and has a sliding door to a separate patio. There is a 2 car detached garage & visitor parking for ample parking. Great for a vacation retreat or rental.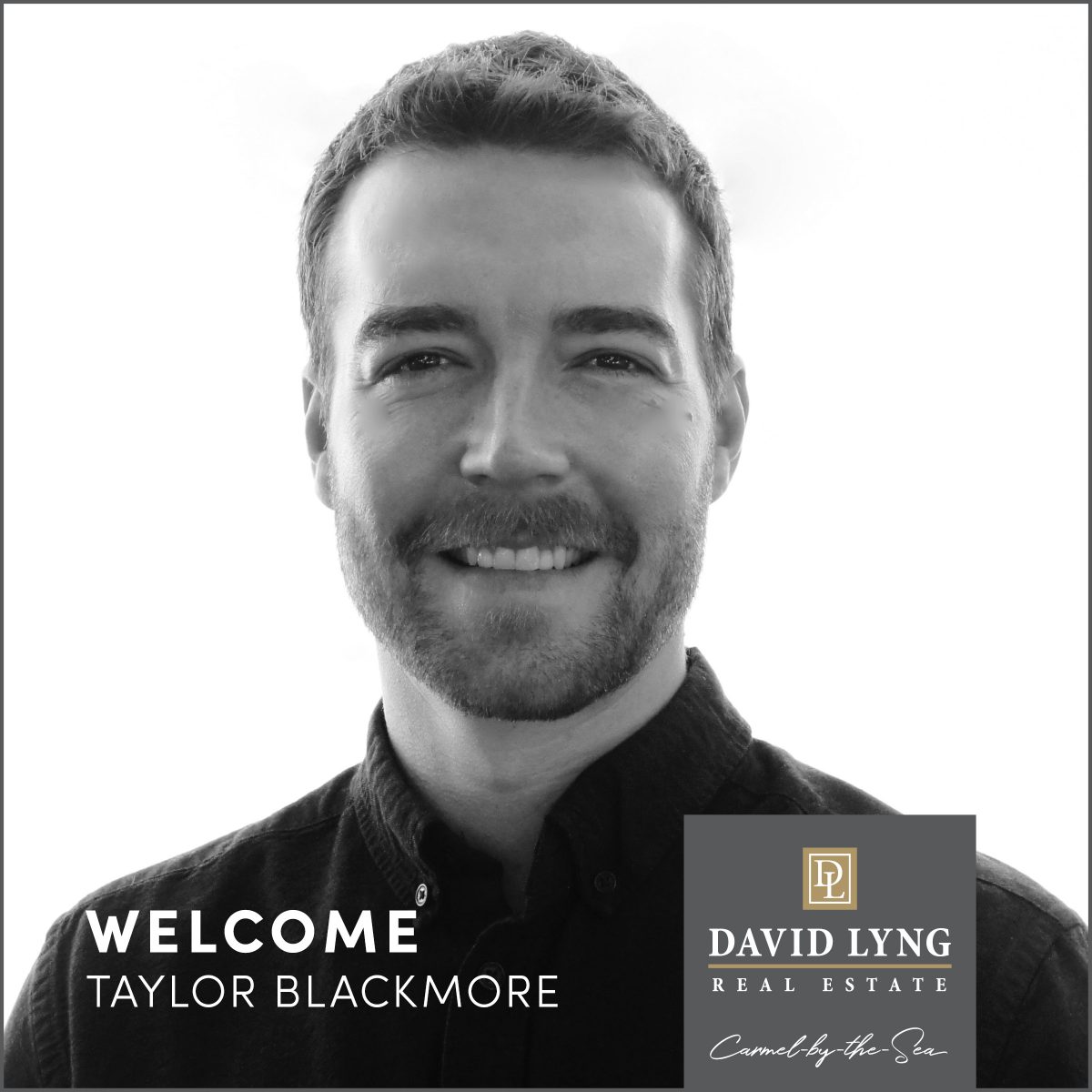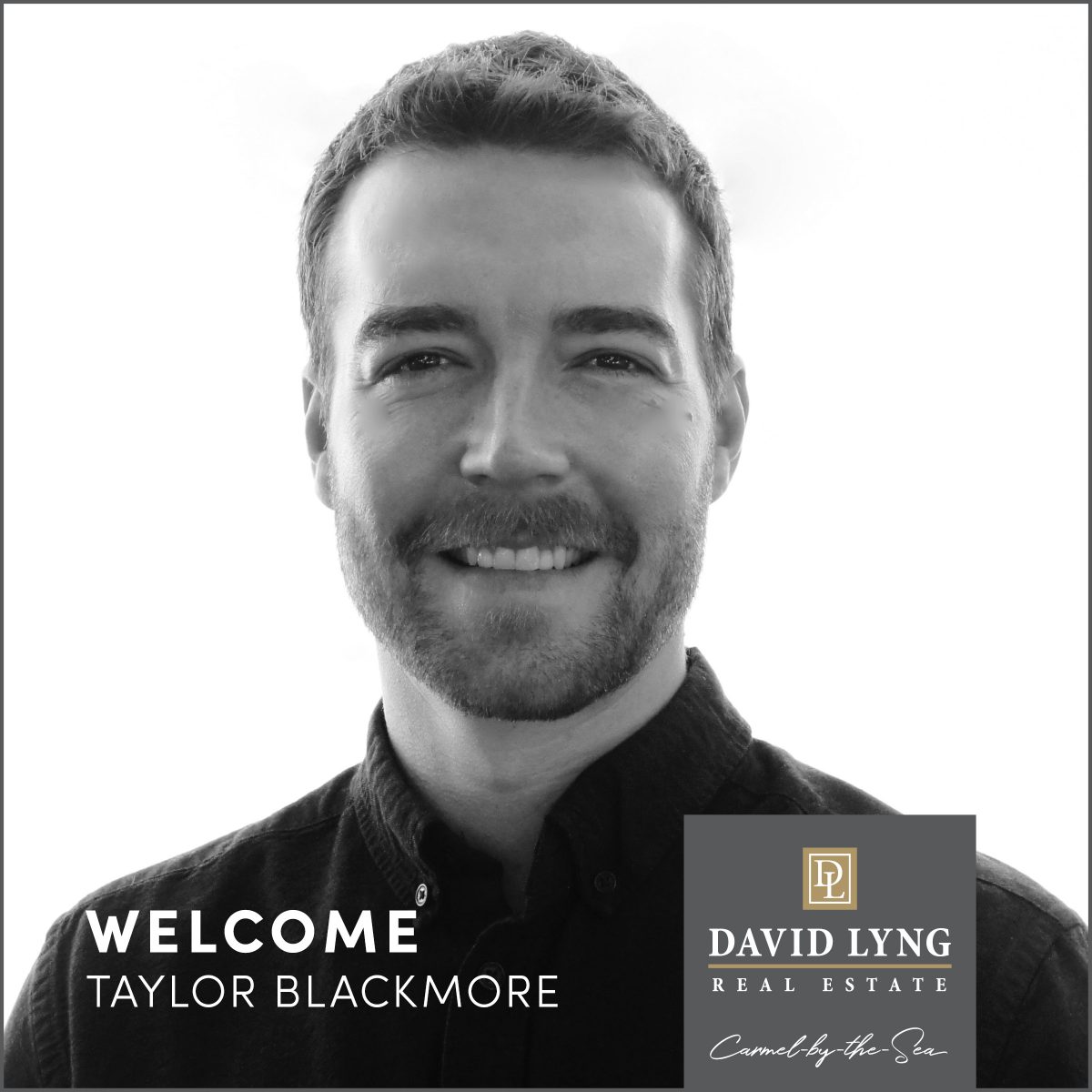 We are excited to announce Taylor Blackmore as the newest associate to join our Carmel-by-the-Sea office. Taylor has a diverse background from fine arts to property management and is also a certified Solar Energy Practitioner. Welcome, Taylor!
Taylor Blackmore, REALTOR® – DRE 02055945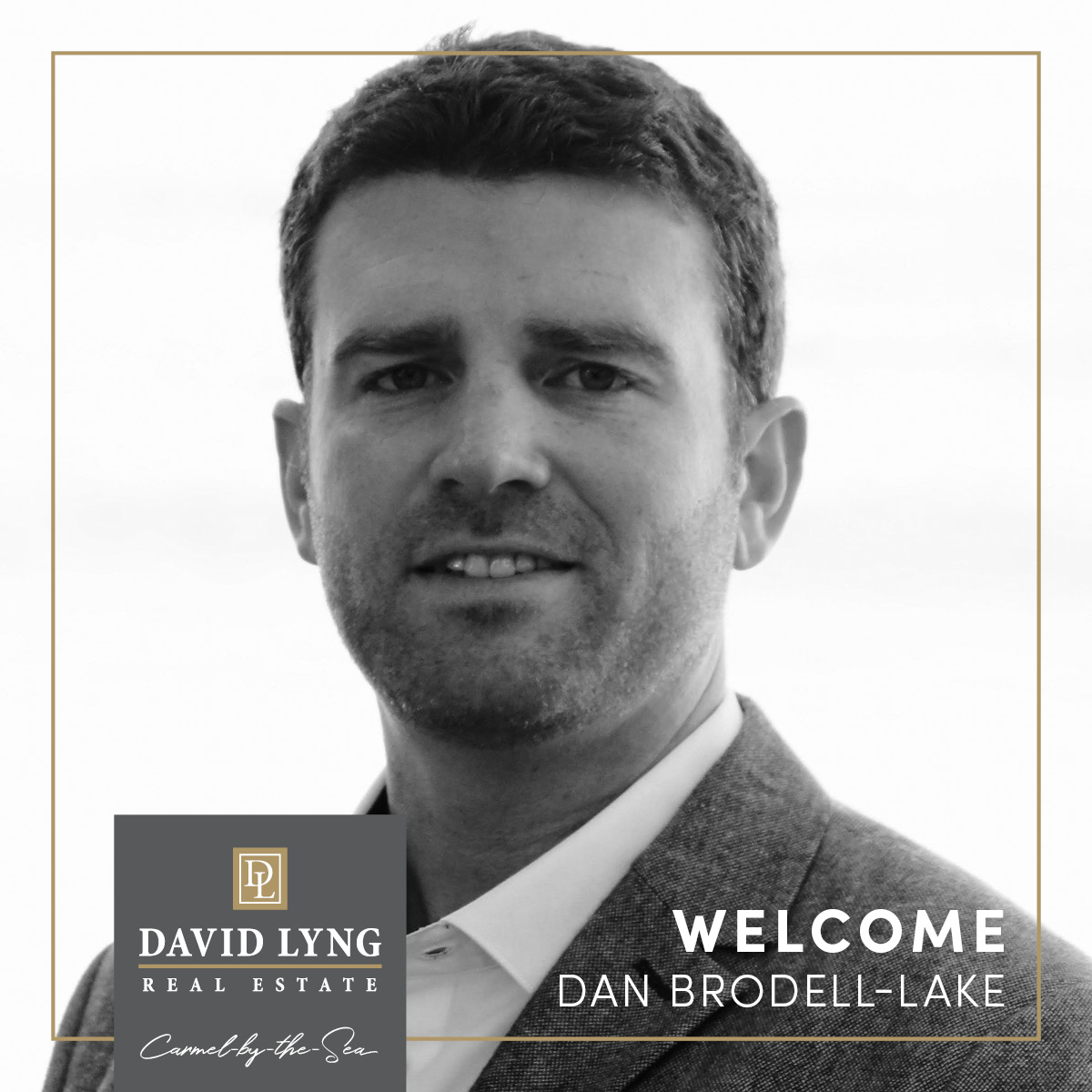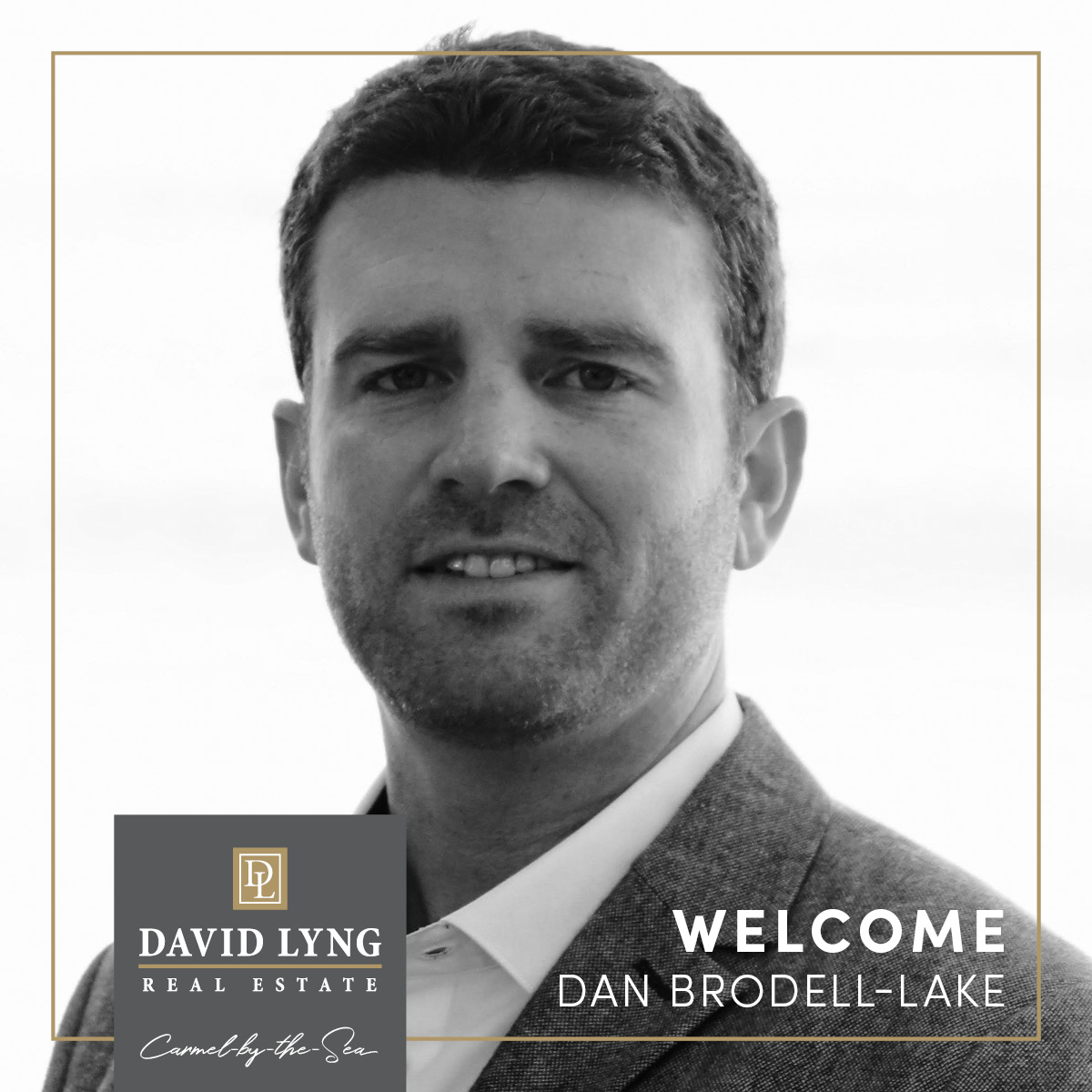 Dan Lake is local to the Mid-Peninsula of the San Francisco Bay and the Monterey Bay Area. He grew up in Palo Alto, has his Bachelor's from UC Santa Cruz, and he is a long time member of the Monterey/Carmel community. He has an intimate knowledge of the geography, micro-climates and neighborhoods of this special area of the Central Coast.
Dan has an M.Sc. in 'Integrative Ecosocial Design' and is a certified Solar Energy Practitioner. As such, he can determine how water drains through the landscape, discern the health of plants and soil on site, and consult on the proper placement and size of solar energy and rainwater catchment systems. In addition to his Real Estate business, he currently works with the #1 voted landscape company in Monterey County in high-end property maintenance and ornamental horticulture. He also manages private backyard organic vegetable gardens for his clients.
Dan is an invaluable resource for sellers that want to make affordable and effective aesthetic repairs to boost curb appeal and get their homes ready for sale. He is equally as valuable for buyers that want to make sure that they will purchase a well-built home and pay $0 in monthly electricity and $0 in monthly irrigation costs after they move into their new home.
Dan is local, trustworthy and knowledgeable. He is fluent in Spanish and wants all people to find their ideal living space and for that home to be part of the carbon, water and energy goals of California!
DRE #02055947